Success doesn't just happen. It takes the right combination of experience, knowledge, plan solutions, and support. We've been helping advisors build their businesses for over 25 years and continue to do so with:
Custom Consulting
Close
Custom Consulting
With Schwab, you are never on your own. Whether you have been advising clients on retirement plans for years or are new to the space, we're here—and ready to support you each step of the way. Like an extension of your own staff, our dedicated professionals are committed to helping you succeed and have the experience necessary to make a difference.
Practice Management
Close
Practice Management
As a client, you can take advantage of our comprehensive resources, including investment and monitoring tools, professional education, industry designations, and retirement-focused events. Here are a few examples:
Premier client events, such as IMPACT® and Schwab's National Retirement Summit
Tools like the fi360 Toolkit,1 PensionPlanet, and the mutual fund search tool
Direct, discounted access to the Accredited Investment Fiduciary® (AIF®) training necessary for the designation
Plan Solutions
Close
Plan Solutions
We offer a full spectrum of plan solutions for a wide array of plan sizes and types. To help you meet a broad range of client needs, we support many types of employee benefit plans, including defined benefit, defined contribution, nonqualified plans, and more.
We provide:
Independent retirement plan providers2 paired with Schwab
Schwab's comprehensive 401(k) plan services
Small business retirement accounts
Schwab Retirement Advisor Portfolio
Retirement Expertise
Close
Retirement Expertise
Schwab has decades of experience and is an established leader in the retirement plan industry. Scroll through our historical timeline to see what makes us different.
1973
Charles Schwab & Co., Inc. founded.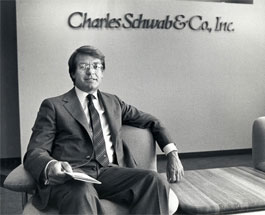 1975
Launched discount brokerage on May 1.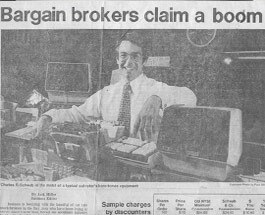 1982
Founded TrustMark® (later Schwab Retirement Technologies®), our proprietary recordkeeping software.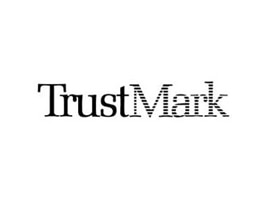 1983
Schwab Corporate Services founded as The Hampton Company (acquired by Schwab in 1995).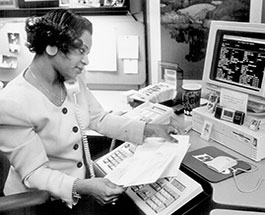 1987
Introduced the first custodial service for independent investment advisors.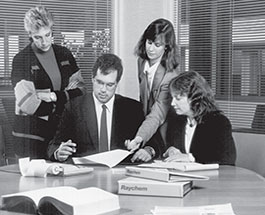 1989
Schwab Retirement Technologies® began offering the first daily valuation recordkeeping system.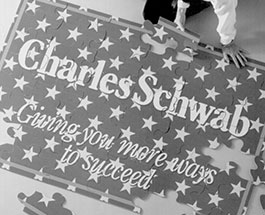 1992
Established a supermarket of no-load, no-transaction-fee mutual funds.3
Founded Charles Schwab Trust Company.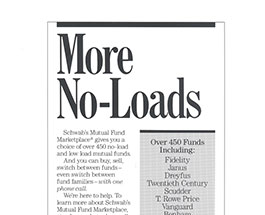 1994
Launched Schwab Personal Choice Retirement Account® (PCRA).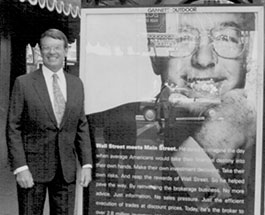 1995
Acquired The Hampton Company, founded and led by Walt Bettinger.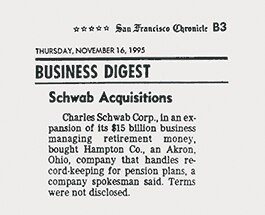 2008
Walt Bettinger named Chief Executive Officer of The Charles Schwab Corporation.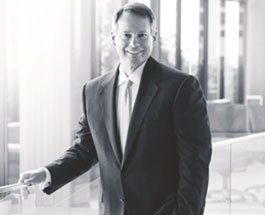 2012
Retirement Business Services becomes a part of Schwab Advisor Services™.4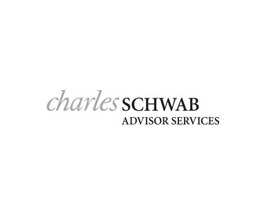 2014
Introduced the Best-in-Retirement Business Impact Award™ as part of the Impact Awards®.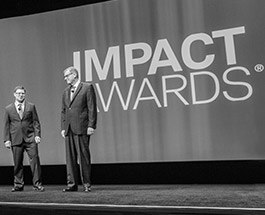 2017
Schwab disrupts the industry and lowers the cost of investing.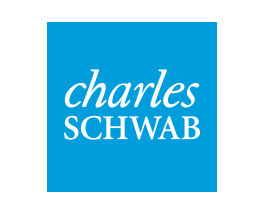 We can help build the retirement plan approach that works best for you and your clients. If you'd like to learn more, contact us today.
Five retirement plan questions every advisor should ask.
Experience matters.
For more than 40 years, Schwab has been a leader in the financial industry and an advocate for the individual investor. The management team includes leaders in the recordkeeping industry with proven experience in the retirement business. In ways that others can't, we draw on our deep institutional knowledge of employee benefit plans from across our entire enterprise.
140 independent recordkeepers
1,500+ retirement plan advisors
Over 25 years of experience in the retirement plan business
Over 140,000 retirement accounts6
More than 14,500 investment options7
Retirement plan assets in excess of $212 billion6